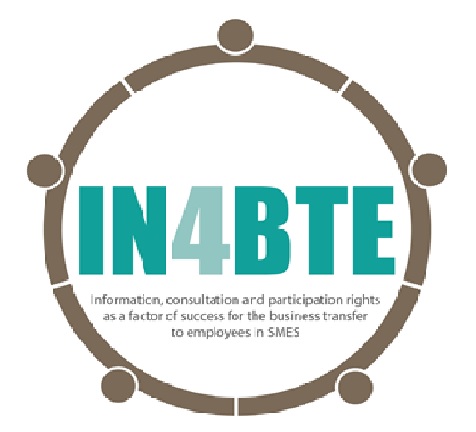 The current situation with the pandemic Covid-19 has brought to surface the need of a more sustainable actions and has reshaped the focus even stronger towards the local needs, local production, local response and...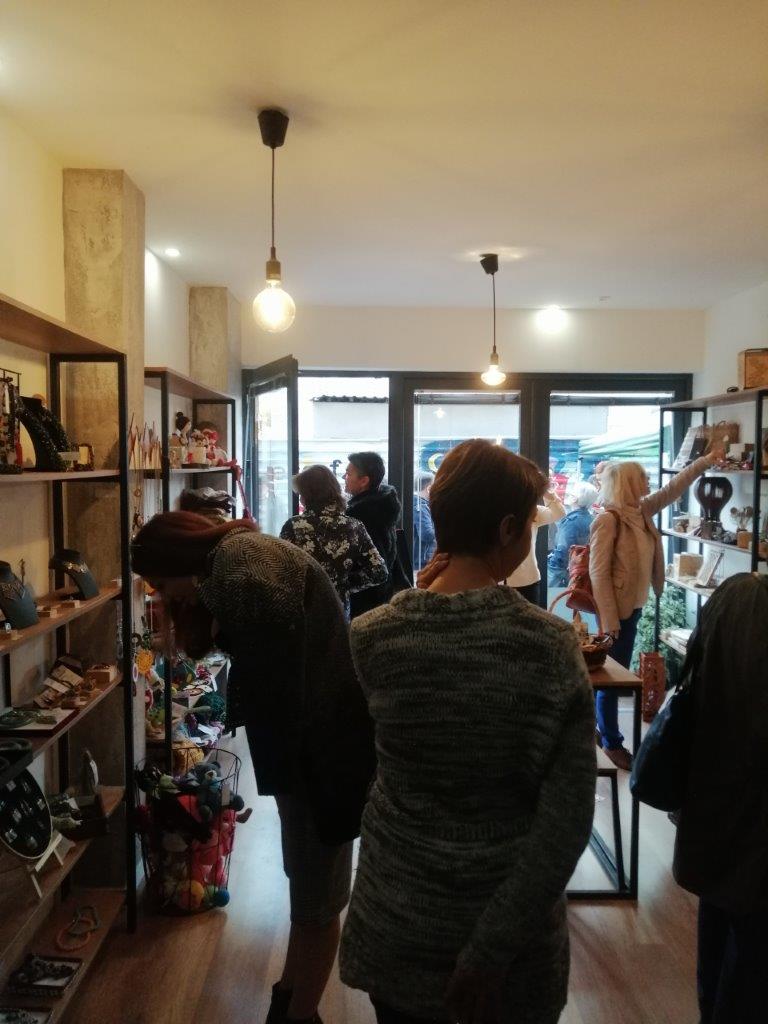 The social enterprise ESNAF ЕСНАФ, a member of the Social Enterprise Network, www.sen.mk, has taken a step forward in its development. The first online handicraft shop, now operating in its own physical space (next...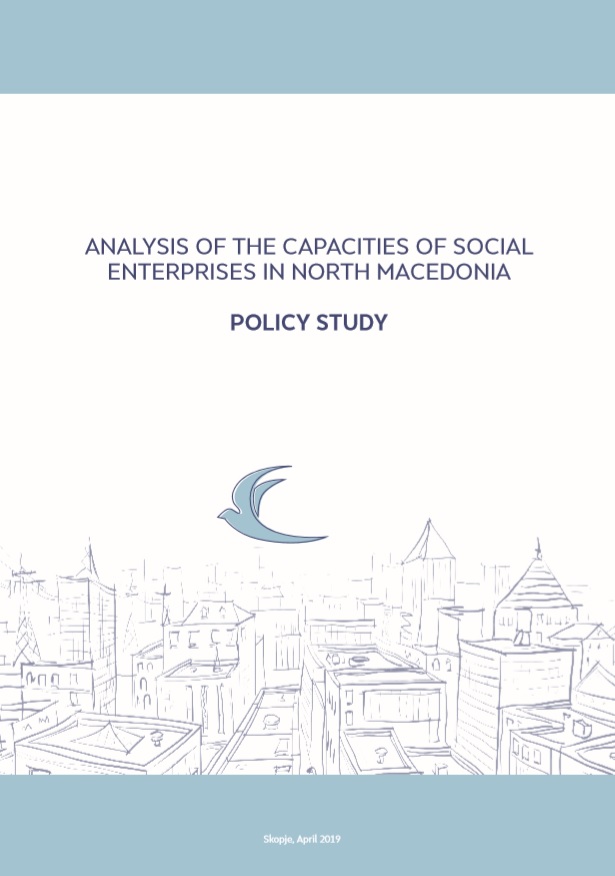 Download: – Macedonian version – English version - Shqip version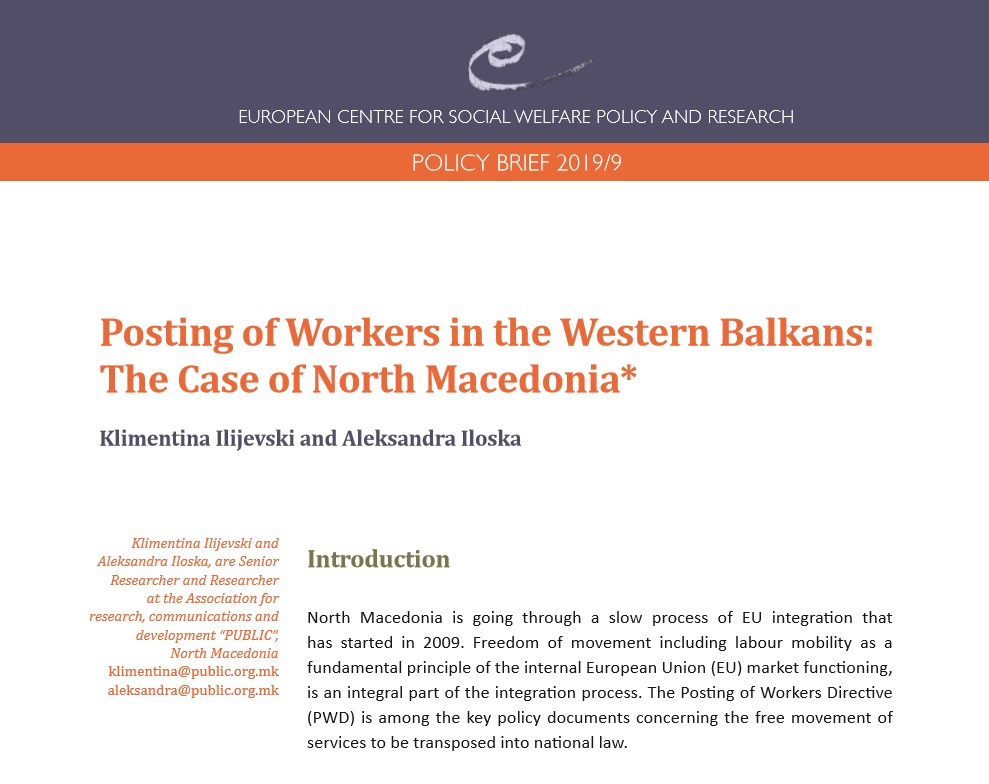 Download here: - Macedonian version - English version
The research of indicators that reflect social inclusion and the realization of social rights in Macedonia is the first pillar of the research, analysis and advocacy program of the Public. Social inclusion is a central element in the fight against extreme poverty ...
Public is a leader in the development of the overall eco-system in which social enterprises operate in Macedonia. We provide expert support and strategic guidance to all relevant stakeholders in this field, ranging from public institutions, local government and the business sector.
Social Impact Measurement and the changes made by the third sector and the business sector are the third pillar of Public Research. Social change - refers to a widely understood non-cyclical change of institutions, norms, culture or a particular social structure.