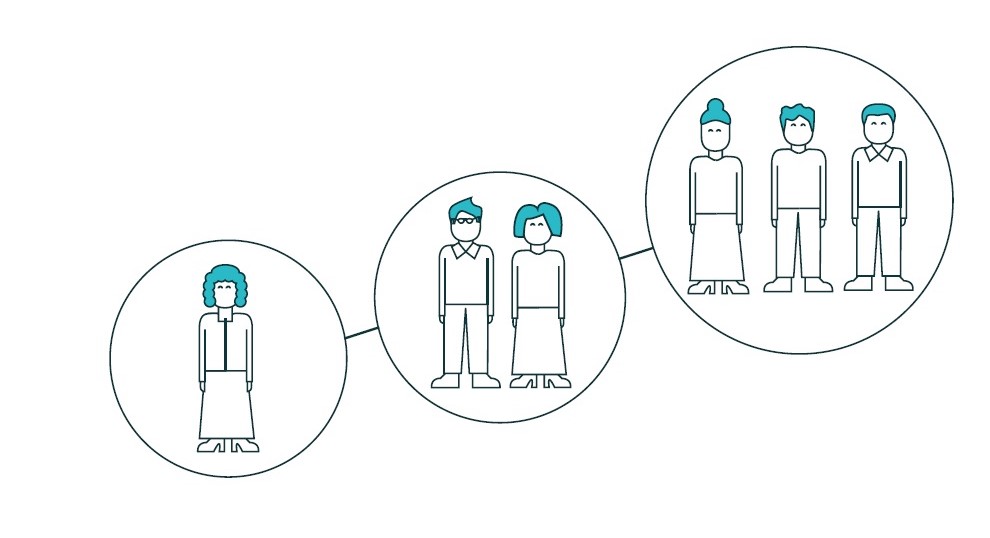 PUBLIC – Association for Research, Communications and Development is an independent, non- profit organization for research and advocacy that:
follows and fosters the ecosystem development  of social enterprises in the country and in the region; 

analyses the processes  of social inclusion, focusing on work integration,




creates instruments

 for  social inclusion and impact,

raises awareness and measures the impact of different stakeholders in the social economy, as well as the traditional business sectorч

applies new technologies and scientific societal methodologies ( such as Theory U) in the development of sustainable social processes.

An Important specific of Public is the regular communication with vulnerable citizens, which allows us to investigate and to determine the reasons for their social exclusion. This approach gives us an insight into the key socio-economic problems of society.